Do you want to sell iPhone because you have been using it for some time? Do you want to upgrade to iPhone 6 or iPhone 6 Plus? Then you need to study our tips so that you can sell your iPhone at the highest price possible. The latest iPhone models from Apple are now readily available in the market. If you own an old iPhone and you want to upgrade, you can make quick cash by selling the old device. Most iPhone models hold their resale value even when old. Nevertheless, you should have tips to guide you when selling your iPhone so that you can get the best deal possible.
Conduct some research
Before doing anything else, you should conduct some research so that you can know the current value of your iPhone. This is the only way you can get a realistic idea of the amount that you can ask for the device. Using the internet, conduct extensive research on different places where there are iPhone sales activities. Ensure that your research is focused on finding the price of the iPhone model that you want to sell. Remember that prices vary due to various factors. Consider these factors too so that you can have comprehensive details of the amount that you can get from selling your device.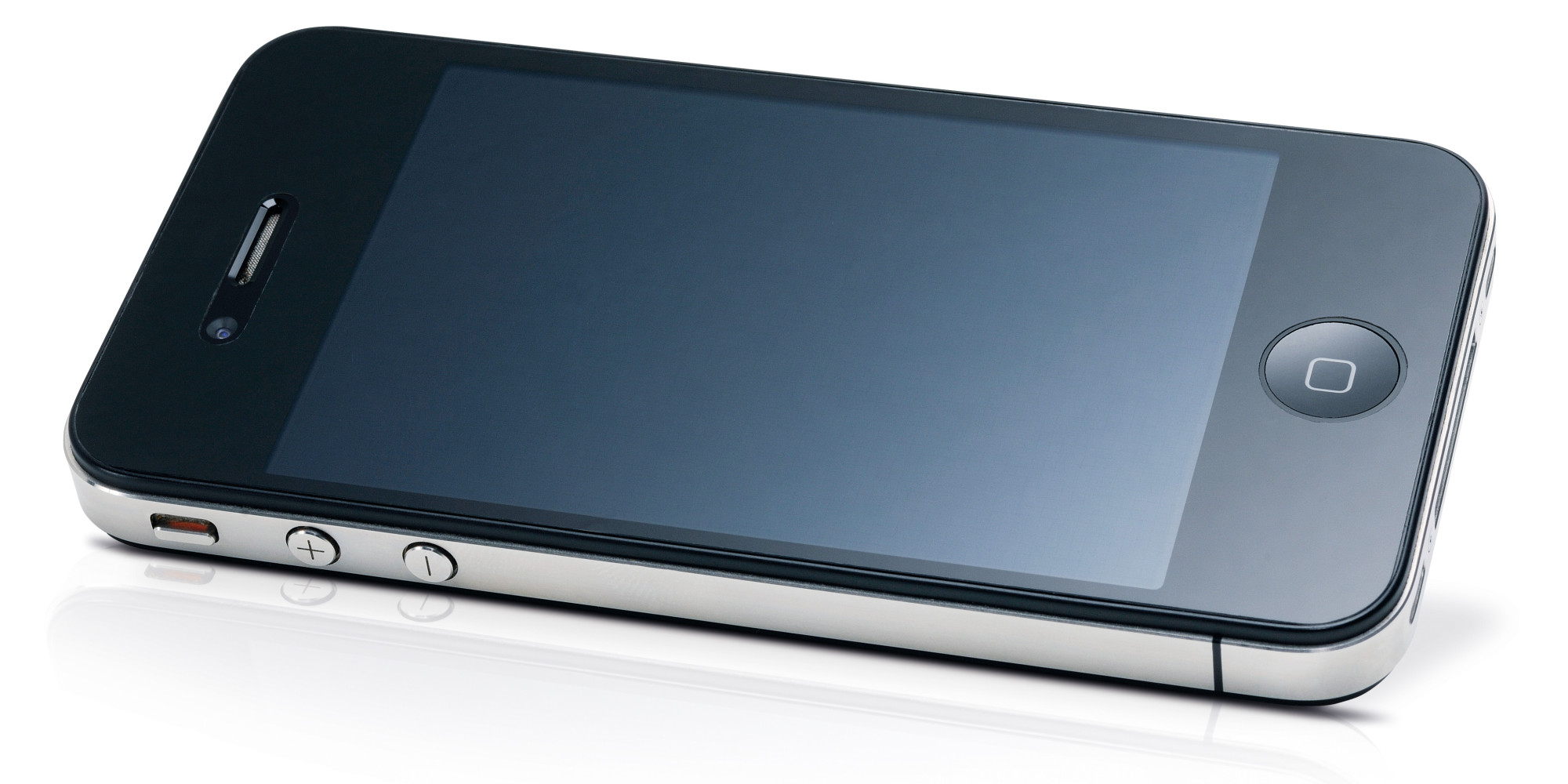 Choose the right method to sell your iPhone
There are different methods of selling iPhone. Each method has its disadvantages and advantages. Remember that while selling your iPhone online, you will have many options due to an increase in the number of companies that offer iPhone sale services. Do not go for the company that offers you the most money for your device. Instead, conduct some background check because such a company might promise you a lot of money for the iPhone but you end up getting far less than the amount you expected. Therefore, choose a reputable company after reading reviews of those who have used it to sell their iPhones.
Back up first then erase
Make sure that you have a back up of your data before you sell your iPhone. You can use iCloud and iTunes to back up your data. Additionally, include original accessories of your device and the box that you bought the phone with. Include other accessories like the charging cable and data cable. Before you send your phone anywhere, make sure that you have wiped its memory.
Repair if damaged
If your iPhone is broken, damaged, cracked , do not throw it away. It still has some value. However, to increase its value so that you can get a better deal for it, repair your iPhone if it is damaged. For instance, if the home button is broken, you can pay a specialist to repair it before you sell it. This will enable you to ask more for the iPhone and get money that will pay for its repair.
Basically, these are the tips that you should follow as you sell iPhone. These tips will enable you to get the more money than you might expect by selling your old iPhone.